Siemons ColorCodedCuffs™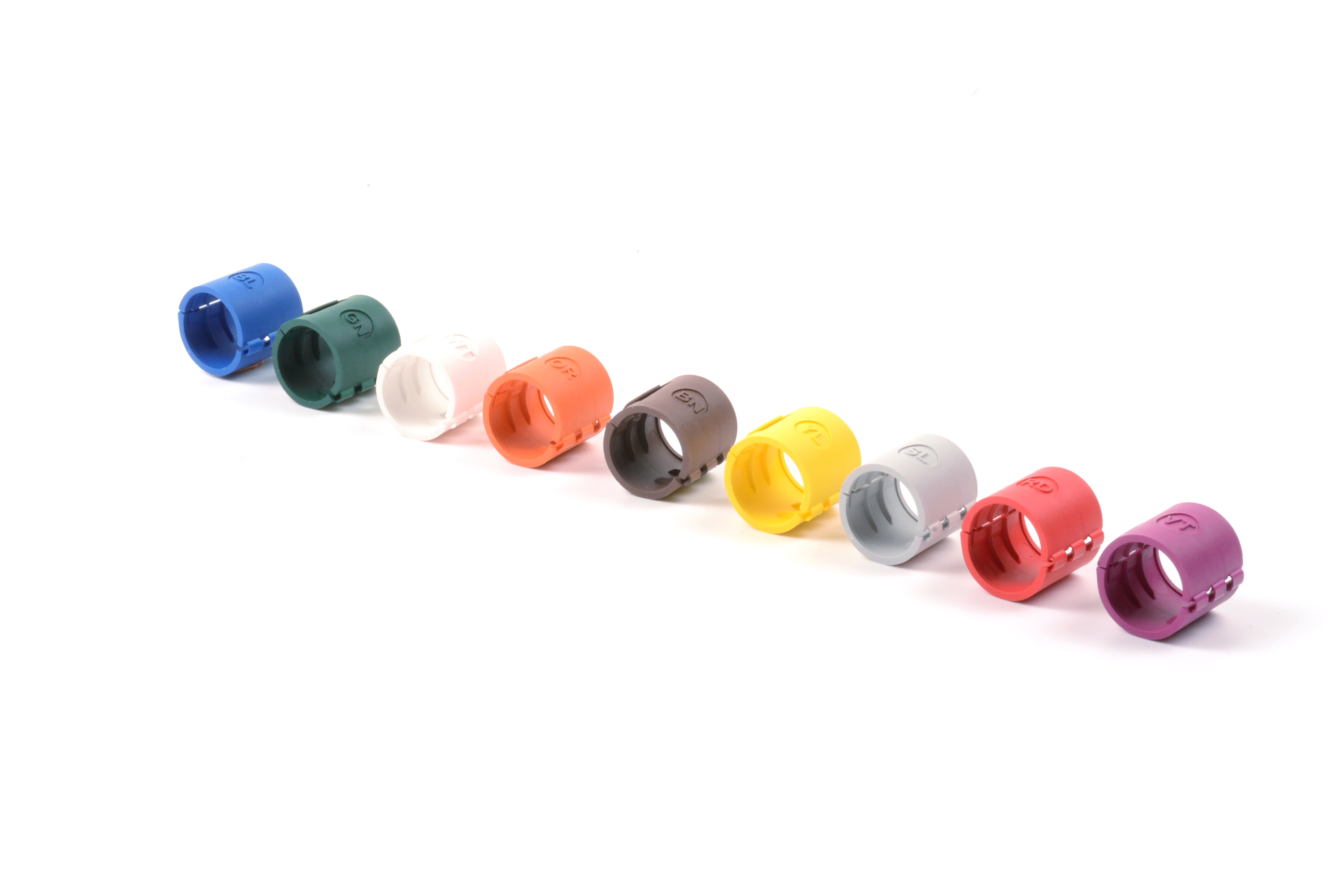 Siemons ColorCodedCuffsTM
Carriers and Construction Management companies are recognizing the benefits of Siemon ColorCodedCuffsTM
As part of our commitment of offering high-quality products, Primus is proud to partner with The Siemon Company making this innovative product available to our customers. Designed as a safe and easy-to-install means of identifying carrier cable on cell towers, ColorCodedCuff 's are made in the USA, are environmentally friendly, and offer 360º coverage for a secure fit.
- A superior alternative to vinyl tape
- Single piece injection molded design offers one handed installation, even while wearing gloves
- Installs without tools or a blade, with no need to remove any PPE.
- Installs right the first time, every time. No negative remarks on site audits due to poor or improper installation
- Designed for harsh environments and are composed of chemical-resistant materials that are designed to withstand UV exposure and extreme weather conditions.
- Nine (9) colors available for 1/2 ́foam coaxial cable
- No tools required to install - 3 year warranty
All colors stocked in depth, today at Primus. Also available on our webstore in packages of 100.
For more information, please contact Primus at 800- 435-1636 or [email protected]